Our Services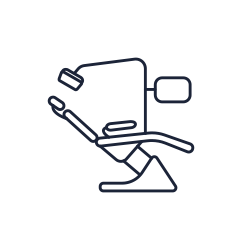 Helping you maintain proper oral health for life is our number one goal at Parramatta Green Dental. Through regular checkups, cleans and examinations, we're proud to do exactly that. Read more about the types of general dentistry services we can offer you.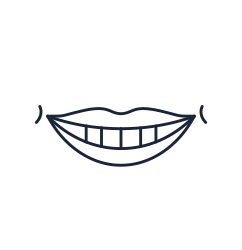 Whether you're seeking a brighter smile or straighter teeth, our Parramatta dentists and entire team have the training and knowledge necessary to help you achieve the smile of your dreams. Discover the perfect cosmetic treatment for you!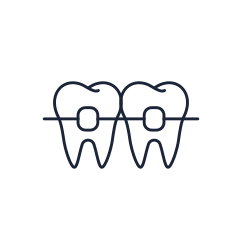 Ready to achieve your dream smile? We proudly work with adolescents and adults who'd like to have straighter teeth for an improved aesthetic and functionality. When you visit us, we'll go over which option is best for your unique case.
Our wide range of dental services
Our dentist are highly experienced and capable, providing a wide range of general and major dental treatments, our dentist are very confident in the treatment they provide and always refer to the appropriate practitioner or specialist for more complex cases.
Together between all the Dental Professionals are Green Dental we offer;
Oral health check-up and teeth cleaning
Periodontal disease treatment
Preventative dental
Filling restorations
Root Canal Therapy
Extractions – Including surgical wisdom teeth
Crown and Bridges
Cosmetic dental – Including Porcelain and Composite Veneers
Teeth whitening – In chair and take home kits
Dentures – Including same day repairs
Orthodontic – Including Clear Aligners
Retainers, Mouthguards & Occlusal Splints
Implants
Same day emergency dental
Digital x-rays – Including Panoramic, Cephalometric & Cone Bean Radiograph
Your diagnosis and treatment planning will be kept simple, and you'll be involved each step of the way.
APPOINTMENTS
Zip Money Now Available!
Learn more about this interest free payment option!


Parramatta Green Dental | (02) 9687 2899